برصغیر پاک و ہند میں علم حدیث کے احیاء کی تحاریک کا تحقیقی جائزہ
A Research Review of the Revival Movements for Hadith in the Subcontinent Indo-Pak
Keywords:
Ilm-e-Hadith, Sub-continent, religious movements
Abstract
The connection between Arab and Hindustan continued just after the coming of Muslims to this land in the 1st century. After habitation here, Muslims spread their knowledge here and began to teach Quran-o-Hadith to the native people. Soon, Islamic knowledge became widespread here in such a way that Ilm-e-Hadith had been taught in numerous Islamic schools for four centuries. After this era, the influence of Ilm-e-Hadith started to deduce here and people turned their faces towards other arts and subjects. Due to these facts, these subjects took place of Ilm-e-Hadith and went towards the background of other subjects. Observing these phenomena, many Islamic scholars struggled to re-establish Ilm-e-Hadith in the land of the sub-continent and after them, their apostles came forward to advance their uncomplete mission. Because of their efforts, Ilm-e-Hadith survived in this land. In this paper, it has been analyzed how many movements for establishing the Ilm-e-Hadith had arisen here and what they left impacts here.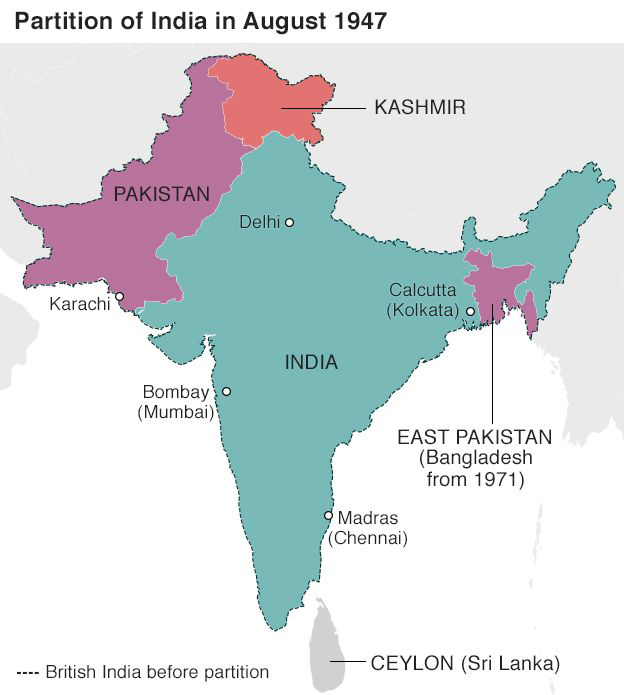 Downloads
How to Cite
Murtaza, Murtaza Khan, and Dr Hafiz Muhammad saleem saleem. 2022. "برصغیر پاک و ہند میں علم حدیث کے احیاء کی تحاریک کا تحقیقی جائزہ: A Research Review of the Revival Movements for Hadith in the Subcontinent Indo-Pak". AL MISBAH RESEARCH JOURNAL 2 (03):104-14. https://doi.org/10.5281/zenodo.7263224.
License
Copyright (c) 2022 Murtaza Khan, Dr Hafiz Muhammad saleem
This work is licensed under a Creative Commons Attribution 4.0 International License.
AL-MISBAH Research Journal is full open access and licensed under Creative Commons Attribution 4.0 International License; and Published by: Research Institute of Culture & Ideology (REINCI), Islamabad, Pakistan. This allows the research community and the general public to gain unlimited, free and immediate access to scholarly articles, and to reuse the content freely provided that proper attribution is given to the original authors.