سندھی زبان میں سیرت النبی ﷺ کےموضوع پر لکھی گئی کتب کا جائزہ
Review of Books Written in Sindhi Language on the Subject of Sira-Un-Nabi
Keywords:
Sirah Literature, Review of book, Sira-Un-Nabi, Sindhi
Abstract
During the Arab administration in Sindh, wonderful and prominent research was carried out in all aspects of Islamic knowledge, particularly the Quran, Hadith, and the history of Prophet Muhammad PBUH. For this purpose, remarkable procedure had been made in different fields reviewing Islamic appraisals for general and in the space of record of Hazrat Muhammad PBUH, which starting there on remained occurred in the periods of Talpur's, British Rule and till to date. Which encourage Sindh Scholars to assemble a number of large-scale transactions employing Islamic Arabic and Persian knowledge into their mother toungh language Sindhi to enhance not only knowledge but understandable way for upcoming generation of new era of scholars and those who are interesting in Islamic world literature.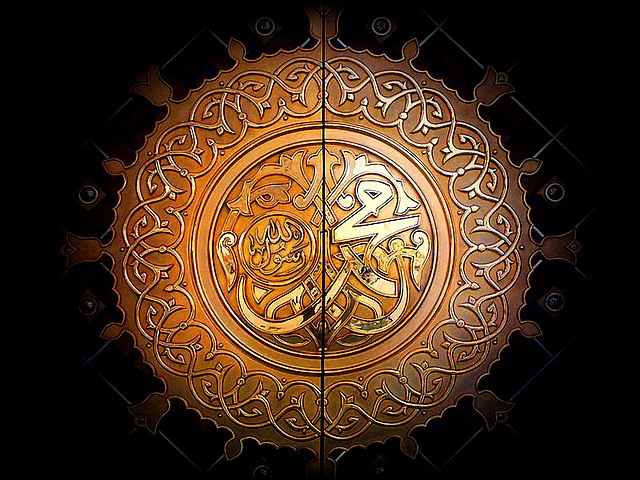 Downloads
How to Cite
machi, Shabana machi, and Dr. Sibghatullah Bhutto Bhutto. 2022. "سندھی زبان میں سیرت النبی ﷺ کےموضوع پر لکھی گئی کتب کا جائزہ: Review of Books Written in Sindhi Language on the Subject of Sira-Un-Nabi". AL MISBAH RESEARCH JOURNAL 2 (03):90-103. https://doi.org/10.5281/zenodo.7114551.
License
Copyright (c) 2022 Shabana machi, Dr. Sibghatullah Bhutto
This work is licensed under a Creative Commons Attribution 4.0 International License.
AL-MISBAH Research Journal is full open access and licensed under Creative Commons Attribution 4.0 International License; and Published by: Research Institute of Culture & Ideology (REINCI), Islamabad, Pakistan. This allows the research community and the general public to gain unlimited, free and immediate access to scholarly articles, and to reuse the content freely provided that proper attribution is given to the original authors.