جرم قذف ابتدائی تعارف، ارکان اور سزا سے متعلق فقہ اسلامی اور مصری قوانین کا علمی و تقابلی جائزہ
A Comparative Analysis of Qazaf as offense and "Hadd" Members and its precursors in Islamic Fiqh and Egyhptn Angle-Saxon Law
Keywords:
Qazaf definitions, Fiqh Schools, Types of Adultery, Egyptian legal system, Hadd.Qazaf
Abstract
This research paper elucidates, an important legal issue of the Islamic legal system i.e Qazaf. The paper discusses Qazaf as "Hadd" in all its pragmatic and semantic forms. Adultery as "Hadd" apparently seems to be the same of the modern critics, Egypt, barbaric and the Human, but "Nusus" of Quran and Sunnah and Surah establishes determine hadd and preconditions like "Motivate the accused, not to plead guilty" (Quaid e fiqh Rya) glorifies the accuracy robustness of Islamic legal drain over contemporary Anglo-Saxon Law. Qazf means slandering a chaste woman or man. Islamic law contains the basic protection of human dignity and the right to fame, for which Islam imposes legal punishments on any individual or group that violates these rights. Contemporary law, however, lacks the comprehensive concept of protection of human dignities, like Islamic law.  The contents of this Research study represent a comparison of the Islamic Legal System and Anglo-Saxon Law within Egyptian Legal System scenarios.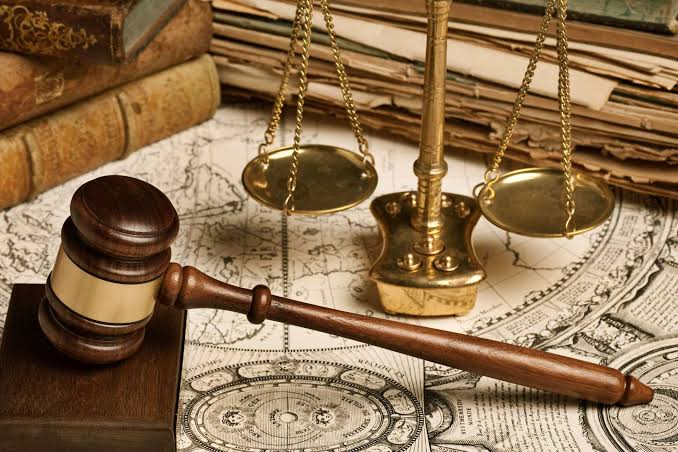 Downloads
How to Cite
SARDAR , SARDAR ALI, and Prof. Dr Mushtaq Ahmed Mushtaq Ahmed. 2022. "جرم قذف ابتدائی تعارف، ارکان اور سزا سے متعلق فقہ اسلامی اور مصری قوانین کا علمی و تقابلی جائزہ: A Comparative Analysis of Qazaf As Offense and 'Hadd' Members and Its Precursors in Islamic Fiqh and Egyhptn Angle-Saxon Law". AL MISBAH RESEARCH JOURNAL 2 (03):125-43. https://doi.org/10.5281/zenodo.7263343.
License
Copyright (c) 2022 SARDAR ALI, Prof. Dr Mushtaq Ahmed
This work is licensed under a Creative Commons Attribution 4.0 International License.
AL-MISBAH Research Journal is full open access and licensed under Creative Commons Attribution 4.0 International License; and Published by: Research Institute of Culture & Ideology (REINCI), Islamabad, Pakistan. This allows the research community and the general public to gain unlimited, free and immediate access to scholarly articles, and to reuse the content freely provided that proper attribution is given to the original authors.